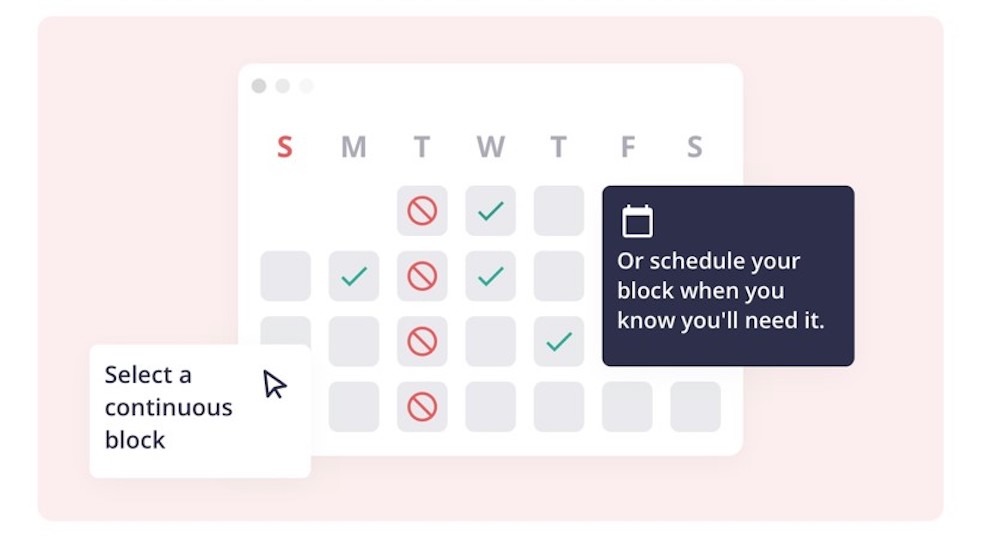 We are happy to present you with one of the most important tools for responsible gambling that ever emerged on the scene, the BetBlocker app for problem gamblers. Practicing safer play and nurturing responsible gambling habits are the most important things that an online gambler can do. However, given the nature of online gambling itself, for some players, this can be easier said than done.
Thanks to the brilliant minds behind BetBlocker, the industry is now one step closer to providing protection to even the most sensitive players out there. Especially since many players can find the process of registering at responsible gambling websites a bit tedious, despite being a lifesaver. Well, now we have a full-blown mobile app that is all about saving time, and consequently the effort of scrolling through the many responsible gambling websites.
BetBlocker is a charitable organization from Scotland that is 100% dedicated to helping anyone battling with problem gambling. Moreover, the app created by BetBlocker is completely funded by charitable donations, meaning that it is financed by the people, for the people. This alone makes the app as transparent and as player-friendly as they come.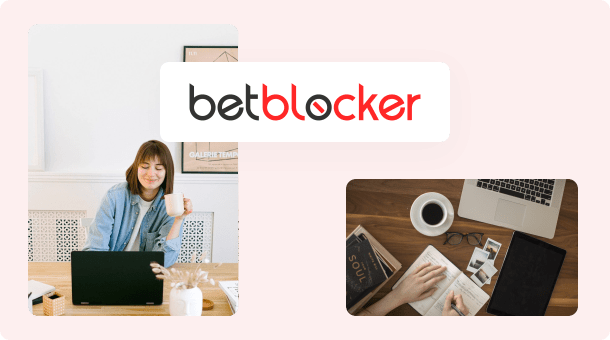 83.4k Sites Blocked
1.5k Apps Blocked
9.6k Active Devices
Just as with any responsible gambling program on the internet, the BetBlocker app for responsible gambling is easy to use, available on all mobile devices, and overall one of the best tools to battle problem gambling regardless of your location and finances. And the best part? It's absolutely free of charge and compatible with all smart devices including smartphones, tablets, and laptops/PC.
BetBlocker doesn't require any personal information in order to function properly, being that it is completely anonymous. All you need to do is download and install the app (which usually takes around 2 minutes), set your limits, and you are set. The beauty of BetBlocker is that it was designed to run quietly in the background, meaning that you won't even notice that is working.
Thanks to the many helpful features, BetBlocker allows you to either completely or partially restrict yourself from gambling, depending on your needs and preferences. One of these important and life-saving features is the Calendaring tool, which allows you to exactly pick the date and time when the restriction will switch on or off.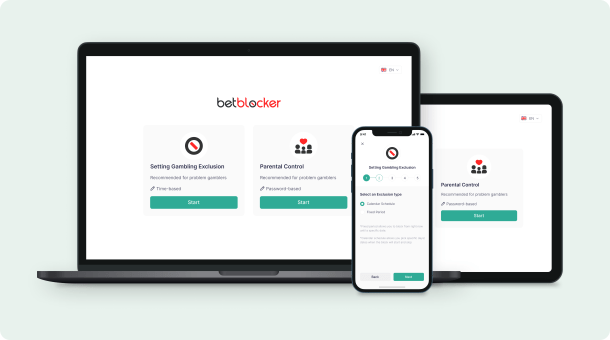 Furthermore, another of these helpful tools is the Parental Control feature. This allows you to use BetBlocker to restrict minors from having access not just to gambling websites, but to anything that you may find not suitable for your children. After your children are done using the device, you can always switch off the Parental Control restrictions and proceed with your regular browsing activities.
And to show you that we are talking about a product that was designed with the desire to help, BetBlocker doesn't promote any products in its app. This means that you won't encounter any ads when using the app, which really shows the true nature of this amazing app for responsible gambling.
Gamblers Connect fully supports and recommend BetBlocker for everyone that is into online gambling, not just problem gamblers. Not only it is created by a charity that wants to genuinely help people without profiting in any way whatsoever, but it is also easy to use, cutting-edge, and it will automatically do the hard job of blocking gambling websites and imposing safer play strategies for you!
So, feel free to download the amazing BetBlocker app at any time. Online gambling is all about safer play and being in control, and BetBlocker was built to help you maintain that control 24/7, regardless of your location, income, and knowledge of responsible gambling practices.