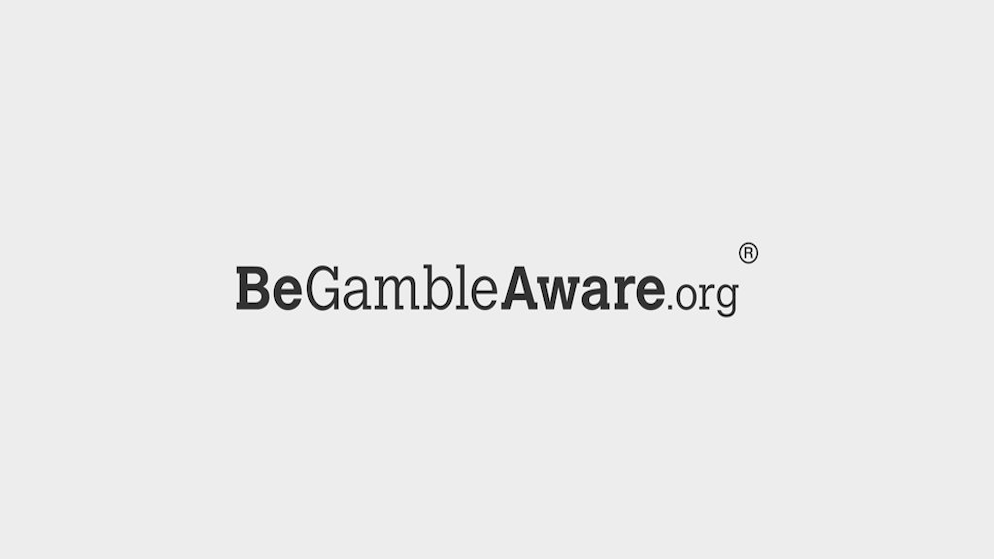 BeGambleAware, UK's leading responsible gambling organization, has rebranded the National Gambling Treatment Service into the National Gambling Support Network, or NGSN. In addition to this rebranding, the responsible gambling organization also announced that it plans to double the funding budget for the newly-rebranded service.
BeGambleAware, or the National Gambling Support Network as of today, will continue providing its support to problem gamblers, as well as proceed acting as a shelter for individuals suffering from problem gambling. Moreover, the NGSN also plans to add a bunch of new responsible gambling tools and features.
This includes a special emphasis on nipping the problem in the bud, or early intervention, as well as improved referral paths that will drastically save time, and with that the well-being of the person in question. In addition, the NGSN will also add a new option called regional assistance, which will focus on separate regions.
Anna Hargrave, the Chief Commissioning Officer at BeGambleAware, reveals that the new and improved NGSN Is all about taking the responsible gambling vertical in the UK to the next level. Especially since it's "built on strong foundations". Even more, she states that by expanding their reach locally and cooperating with local authorities and law enforcement, it can be easier to help those who suffer from problem gambling.
As the country's leading commissioner in this sector, we're delighted to announce the new National Gambling Support Network and our increase in investment for those experiencing gambling harm. The NGSN is built on strong foundations and brings together a network of excellent regional providers, who are strong agents of change working to meet people's needs.

By taking a regional first approach we hope to create new opportunities to work with other local services and government agencies. Broadening our reach at a local level and engaging with local authorities or the criminal justice sector, for example, means we can further help those experiencing harm from gambling

Anna Hargrave – Chief Commissioning Officer at BeGambleAware
The news that BeGambleAware has rebranded into the NGSN comes just one week after the leading responsible gambling organization in the UK announced the $431.171 (£350.000 / €398.097)  grant to fund new research into the effects that problem gamblers suffer from discrimination and stigma.
More specifically, the University of Wolverhampton and the National Center for Social Research together with Liverpool John Moores University, are all going to look at how individuals that suffer from problem gambling are affected by discrimination and stigmatism inflicted by a range of social groups and sectors in their community.