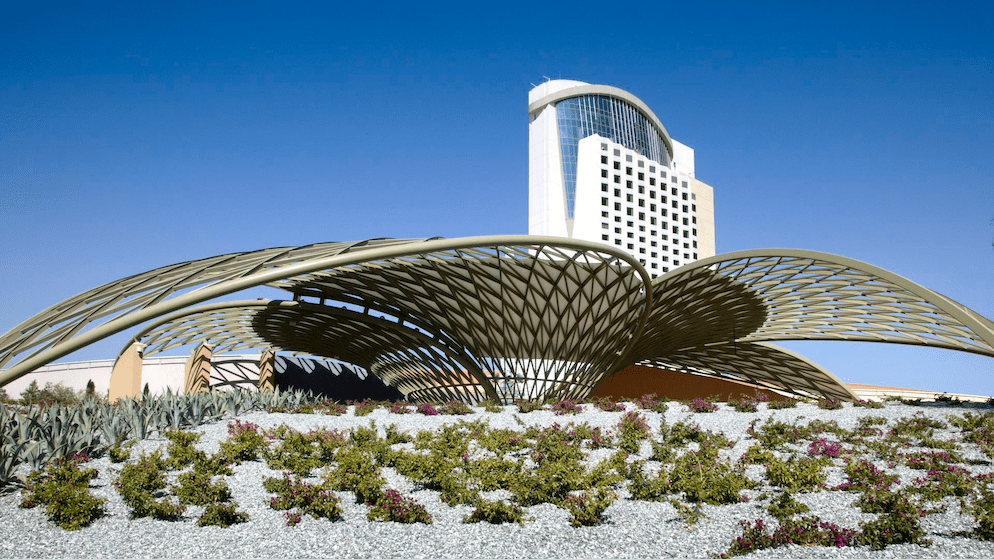 Dire news is coming in from California after a man was arrested at a popular tribal casino resort for attempted murder. The brutal attack occurred on Saturday at the Morongo Casino Resort and Spa, when the suspect, Jesse Romero, supposedly stabbed a woman whose identity remains unknown.
Despite fleeing from the scene, the 46-year-old Bellflower resident was arrested in the early hours of Sunday morning after the Riverside County Sheriff's Department located the suspect in Whitewater, California, 10 miles east of the Morongo Casino Resort and Spa. The sheriff's department didn't initially reveal the condition of the victim, however, they did reveal that the suspect is already in custody and awaiting trial.
Moreover, the police don't have a clear motive as to what inspired Jesse Romero to perpetrate the attack, nor have released any information about the current condition of the attacker. What is widely speculated among the media is that in most cases, these types of attacks are due to either the suspect knowing the victim previously or most likely due to intoxication and substance abuse.
However, the sheriff's department did come out with an official statement in which they revealed that as of Monday, Jesse Romero is currently in custody at the Larry D. Smith Correctional Facility located in Banning, California for attempted murder at the Morongo Casino Resort. In addition, the bail for Romero has been set at a high $1 million, with the suspect being scheduled to appear in court on Wednesday morning.
Romero remained in custody on Monday at Banning, California's Larry D. Smith Correctional Facility. Bail was set at $1 million and he's scheduled to appear in a local court on Wednesday.

Official Police Statement
Run by the native Morongo Band of Mission Indians, the casino is known for being one of the largest casino resorts in California. The 27-story casino resort has a total of 310 suites and rooms, spans 44 acres, and has a massive gaming space of 150.000 square feet featuring a little over 400 slot machines.