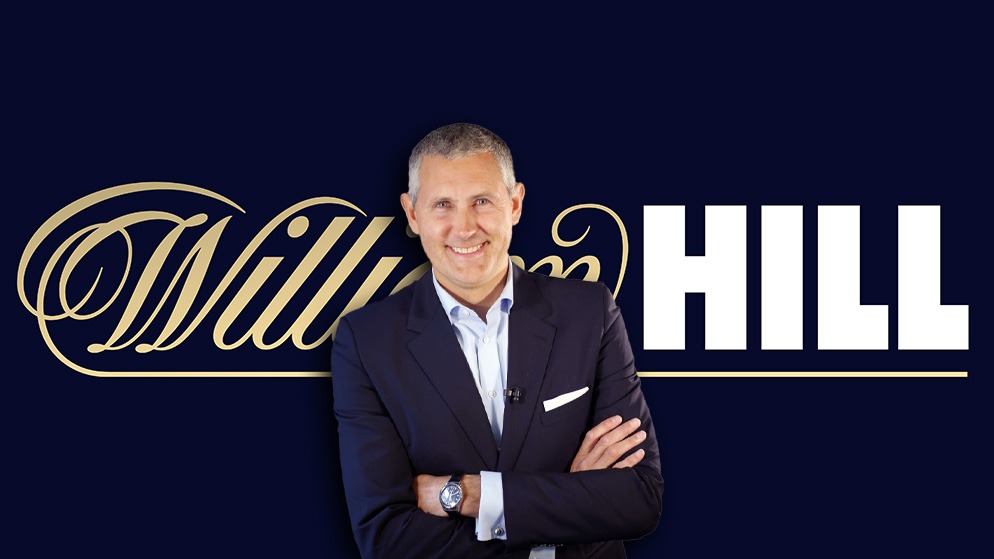 The 3 billion dollar takeover of William Hill by 888 Holdings is very near to being finalized, after the CEO of William Hill, Ulrik Bengtsson, said that the "time was right" to finally pass the torch to his successor, the CEO of 888 Holdings, Itai Pazner, thus officially announcing his departure.
Back in September of 2021, 888 came out with an announcement in which they disclosed that they reached an agreement with casino conglomerate Caesars Entertainment Inc. to purchase only the non-US assets for a hefty $3 billion. Consequently, this offer was too high for the private equity behemoth Apollo Global to match, eventually forcing them to drop out of the race.
In his last official statement as the CEO of Will Hill issued on Friday, Urlik Bengtsson considers his 4-year tenure as the president of one of the biggest betting brands in the world to be rather successful. Moreover, he believes that the takeover is an excellent opportunity for both 888 and Will Hill to further grow their businesses, being that both brands are built for success.
I look back over the last four years with pride at what we've achieved, which has brought us to this point where 888 Holdings see the massive benefit of acquiring William Hill and the opportunities it will open up for both businesses. 888 Holdings [has] acquired a brilliant business with two premium brands in William Hill and Mr Green, and I look forward to seeing how the combined business grows over the coming years.

Ulrik Bengtsson – CEO of William Hill
Interesting enough, in order to be able to close the deal and successfully finance the acquisition, 888 Holdings had to agree to operate with a staggering debt of £1.76 billion/$2.16 billion. However, if we take into account that the joint revenues of William Hill International and 888 Holdings reached $2.53 billion/£2.06 billion from March 2021 to March 2022, it seems that 888 has things completely under control.
Commenting on the finalized transition and the 3 billion dollar takeover of William Hill by 888 Holdings, the new CEO, Itai Ulrik, believes that the new coalition will only benefit the two brands. In addition, he specifically complimented his predecessor on assembling a very "strong team", and noted that there is "top-quality management talent from both businesses".