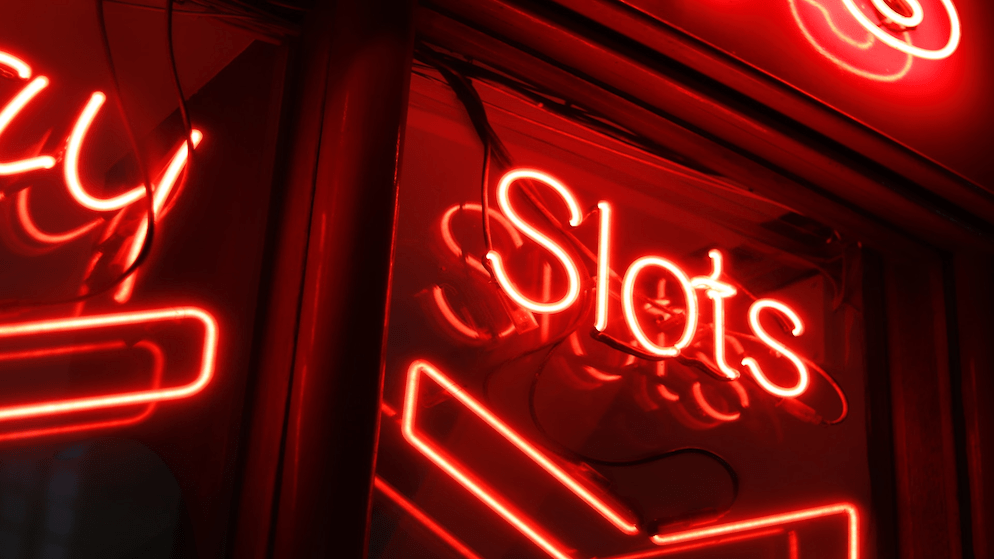 While it is true that playing online slots is fun, playing online slots without knowing anything about the nature of these games can be a real nightmare. Especially if you are new to this or are not familiar with how a specific slot works. And being that there are literally thousands of online slots with different mechanics, math models, and features, mastering this craft can definitely prove a bit tricky. However, thanks to the demo versions, you can play these games for free, and consequently, learn everything that you need to know prior to playing your favourite online slots with real money.
In order to help you perfect your slot skills and knowledge, and most importantly, save your funds, we comprised a handy casino guide that features all of the places where you can play online slots for free. Whatever option you decide, just be aware that being good at online gambling requires a lot of practice, patience, and dedication. Have fun, and gamble responsibly.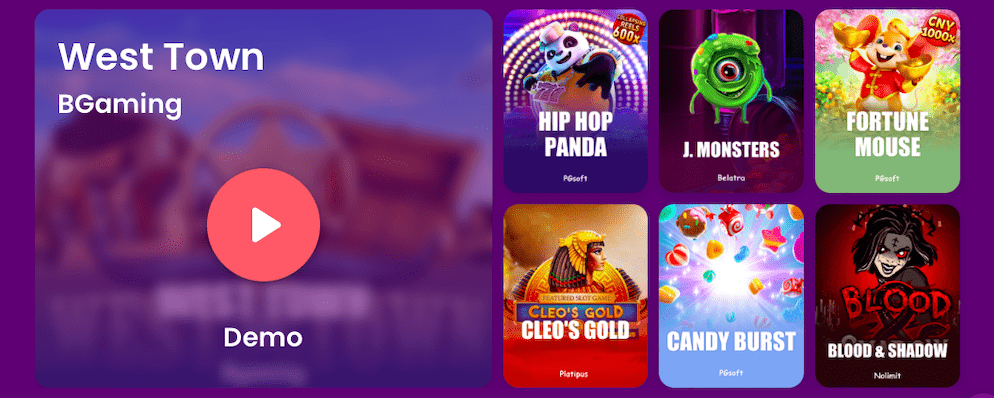 Online Casinos
Online casinos are probably the most obvious on this list when it comes to places where you can play free online slots and casino games. However, while the majority of online casinos do actually come with demo versions of their online slots where you can try them for free, not all online casinos have this option. You can check whether a certain casino has a demo counterpart just by hovering your mouse over any of the online slots. If there is a free-play alternative, then you should see two options: play for real money and play demo.
So, what happens if a casino doesn't have a demo option for its online slots? If that is the case and you notice that there is no way to try the online slot you wish to play prior to spending real money, then the best course of action would be to change the casino. Not that this instantly makes the casino dangerous or bad, but it will definitely cost you extra time in finding the demo version on another site. Even more, it definitely doesn't portray the casino in a good light, being that it is their responsibility to enable you with this option.
Yet, if you have strongly made up your mind to play at that particular online casino that doesn't come with demo slots, and you are not deterred easily, then you might want to check out some of the next solutions on this list.
iGaming Studios
Another foolproof way to play online slots for free is to go directly to the website of the iGaming studio that creates the games. In fact, this is an even better and more efficient way to play demo games when compared to playing at online casinos, being that you are playing directly "at the source". Playing demo slots directly from the provider is the best way to see what the studio is all about, the type of games they tend to develop, as well as the magnitude and quality of the developer itself.
Even more important, trying demo games from the provider also comes with some extra perks, such as additional info concerning the online slots. Not only do online casinos don't share this information, but in addition to playing the game for free, each and every developer makes sure to provide you with some additional information regarding the online slot. Whether it is technical details such as the volatility and the deposit limits of the slot, or lore-related information such as the storyline and the characters, playing directly at the provider is one of the best ways to try out an online slot.

The one drawback that we should point out is that not all providers have all online slots available in their game library. This may sound strange at first, considering that having their online slots on their official website is one of the best ways to promote them. And you would be right to assume that. However, many iGaming providers create dozens of online slots each year, many of which are sequels to certain slot hits
Combining this with the fact that many providers exist for more than a decade, it can create a real cluster of hundreds of online slots that can slow down the responsiveness of the website and be a pain to maintain. But most importantly, having old slots can jeopardize the release of new and upcoming slot games that the studio wants to promote, which are usually more technically advanced and more rewarding. However, if you cannot find a certain demo slot at the providers, then we guarantee that the next solution on this list will have them all.
iGaming Affiliate Websites
Last, but certainly not least, we have the iGaming affiliate websites. In fact, it is safe to say that checking at iGaming affiliates sites such as Gamblers Connect is one of the foolproof ways to find an online slot and play it for free. Not only that but top iGaming websites always make sure to provide you with a full-blown review of the online slot with all of the details. This includes a plethora of information including screenshots of the slot, all the technical details, expert opinion, and of course, a free, i.e. demo version of the game.
Not only that, but unlike the providers, affiliate websites make their living out of creating reviews, and as such, they don't mind doing the extra work in order to bring you all of the goods. This is why you will find many such websites having more online slots than the providers themselves. Even better, the reviews that we conduct are far more detailed and come from an unbiased perspective, something that neither the casinos nor the studios can match. Either way, if you want to play casino games and online slots for free, iGaming affiliate websites are a sure bet.